Ailsa Johnson

︎
Illustrator
Tokyo, Japan & UK
The same day
I visited
Almost Perfect
in Tokyo, I met
Ailsa Johnson
, who was exhibiting her work in their gallery. The series was titled
Souvenir
and centred on her experiences of being in Japan for 2 years.
When I asked her how she'd describe her work, Ailsa was quick to mention that she didn't like it when her art was called "cute". And looking at her series on exhibition, titled
Souvenir
, the words I'd use to describe her art are: edgy and unexpected. On the one hand, the colours and lines make me feel like I'm taking a step into a fantasy. Yet there's also something honest and down-to-earth about her illustrations that feel like I'm getting a glimpse of what simply catches her eye when she goes about daily life in Japan.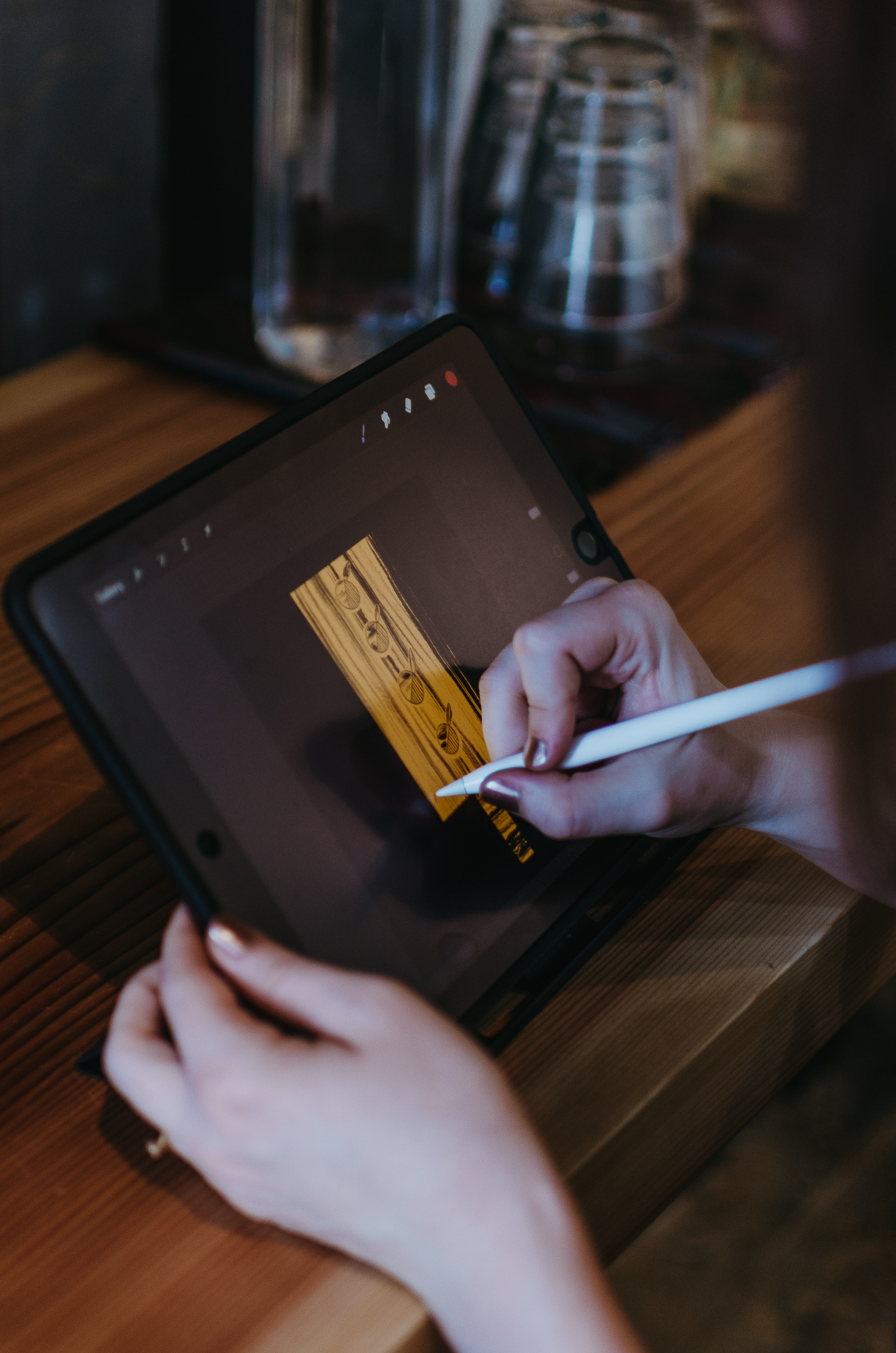 I like that her illustrations go beyond the expected stereotypes and dives deeper beneath the surface of what this beautiful country is. From making gyotaku prints to creating with nendo clay, Ailsa has experimented and consolidated rich colours, tones, motifs and traditional techniques relating to Japanese culture. And she produced the series while renting a desk at Almost Perfect for six months. She spoke fondly of her time in Japan, mentioning how she enjoyed observing the everyday rituals of people around her, especially in the old-town atmosphere of Yanaka, which she called home.
Since our meet up, Ailsa has moved back to the UK and is currently working on exciting commissions involving food. While she misses her time in at Almost Perfect in Tokyo, she is looking forward to a new season of working in a new space and pushing her creative horizons. I personally can't wait to see more of her edgy (and probably yummy) illustrations in the future.